4,500 people actively participating in community discipleship.
270 children being sponsored in school.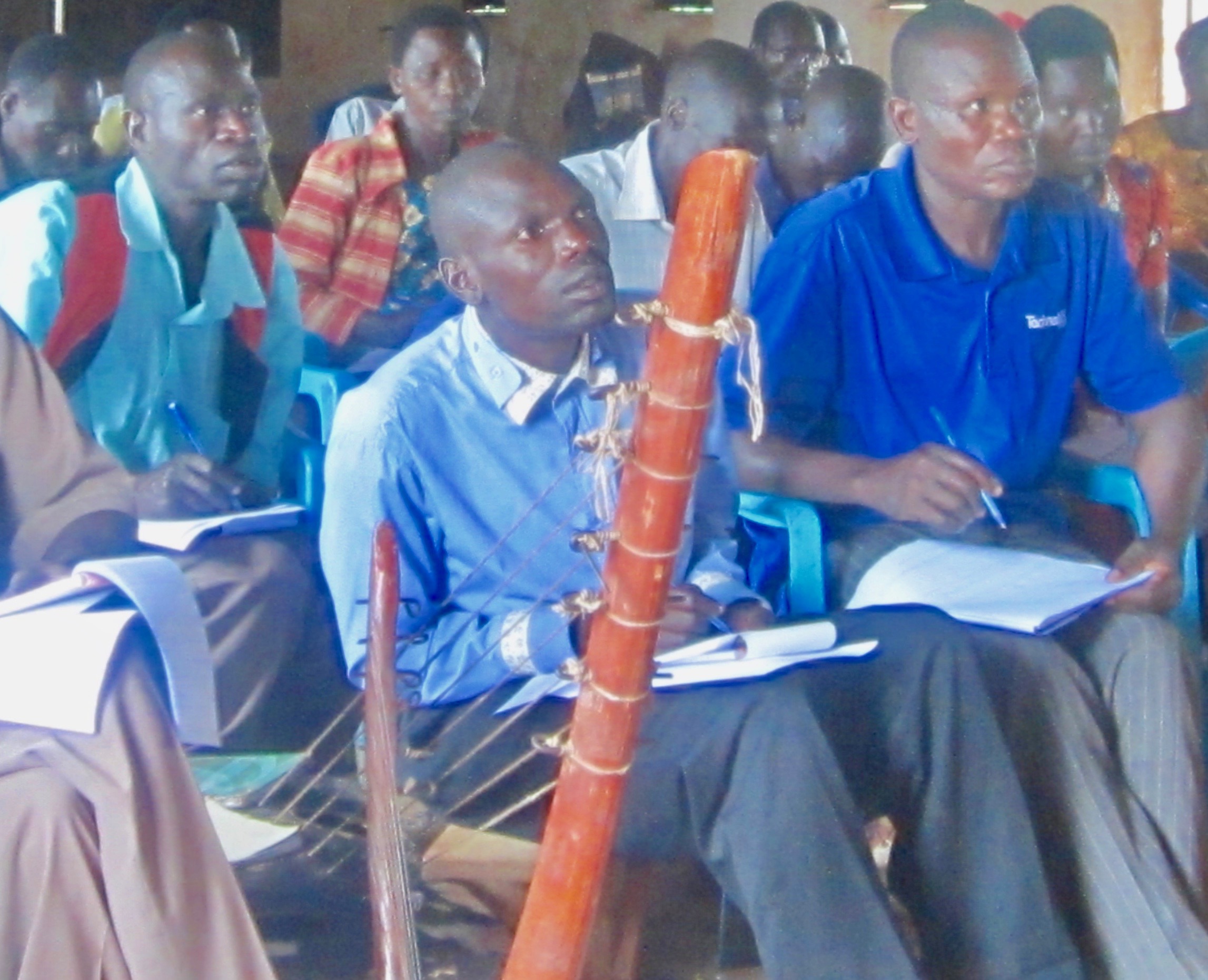 250 pastors and Christian leaders being trained.
Over 2,500 children learning about Jesus at Holiday Camps.
200 high school students being trained in discipleship.
Our Discipleship Program has entered 8 primary schools.
Over 4,000 Bibles being placed in eager hands.
900 farming f
amilies participating in Farming Project.
5 wells being drilled and over 3,000 people receiving the gift of clean water.
(our goal for this year)
460 children being educated at our village school.
18 children experiencing love & family at our children's home.
100 children worshiping at our Children's Chapel.